the daily rituals of Abel founder, Frances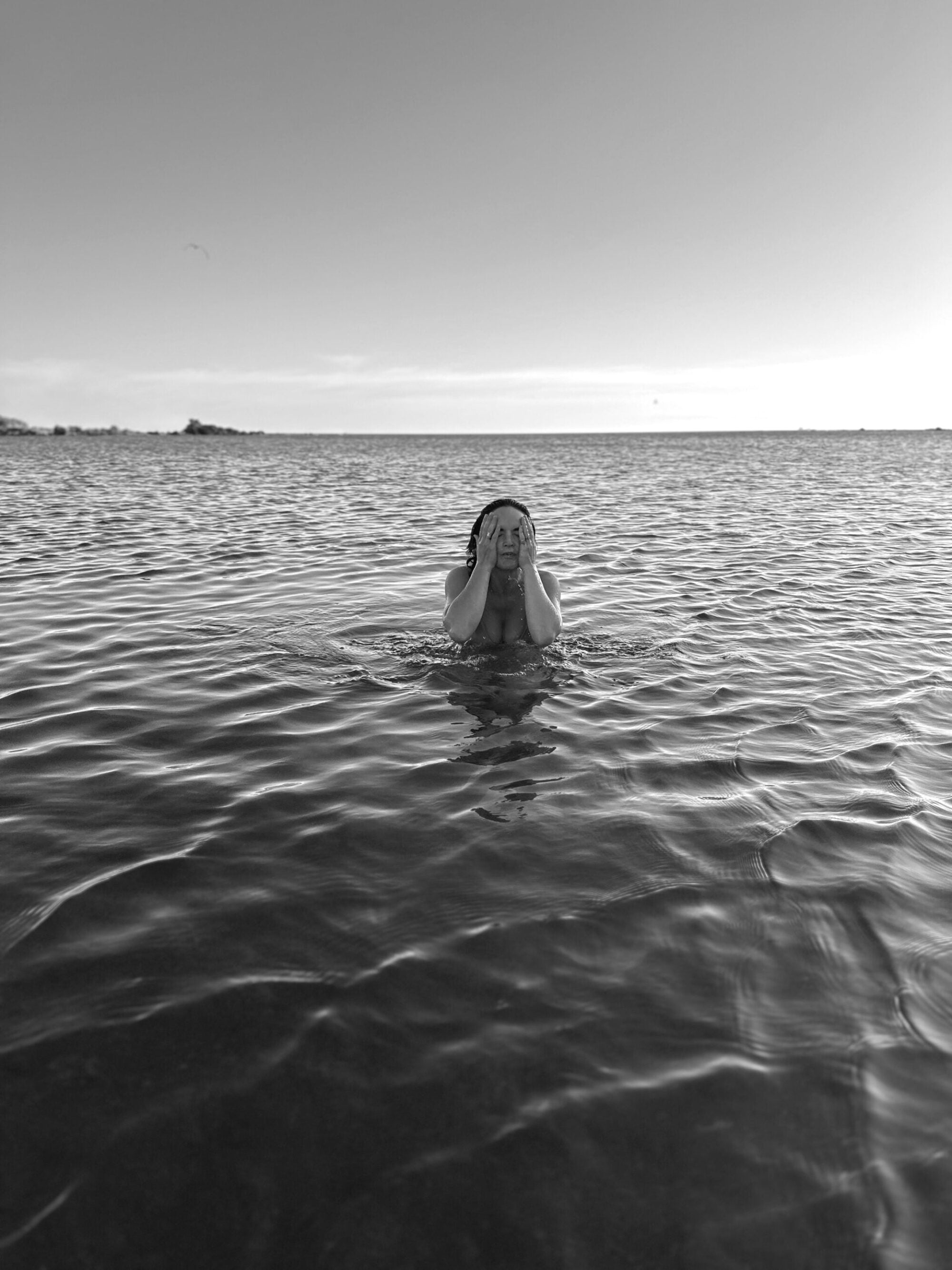 A regular cold ocean swimmer Abel founder Frances Shoemack's grounding rituals offer more than just well-being.
read more
why we won't be working this IWD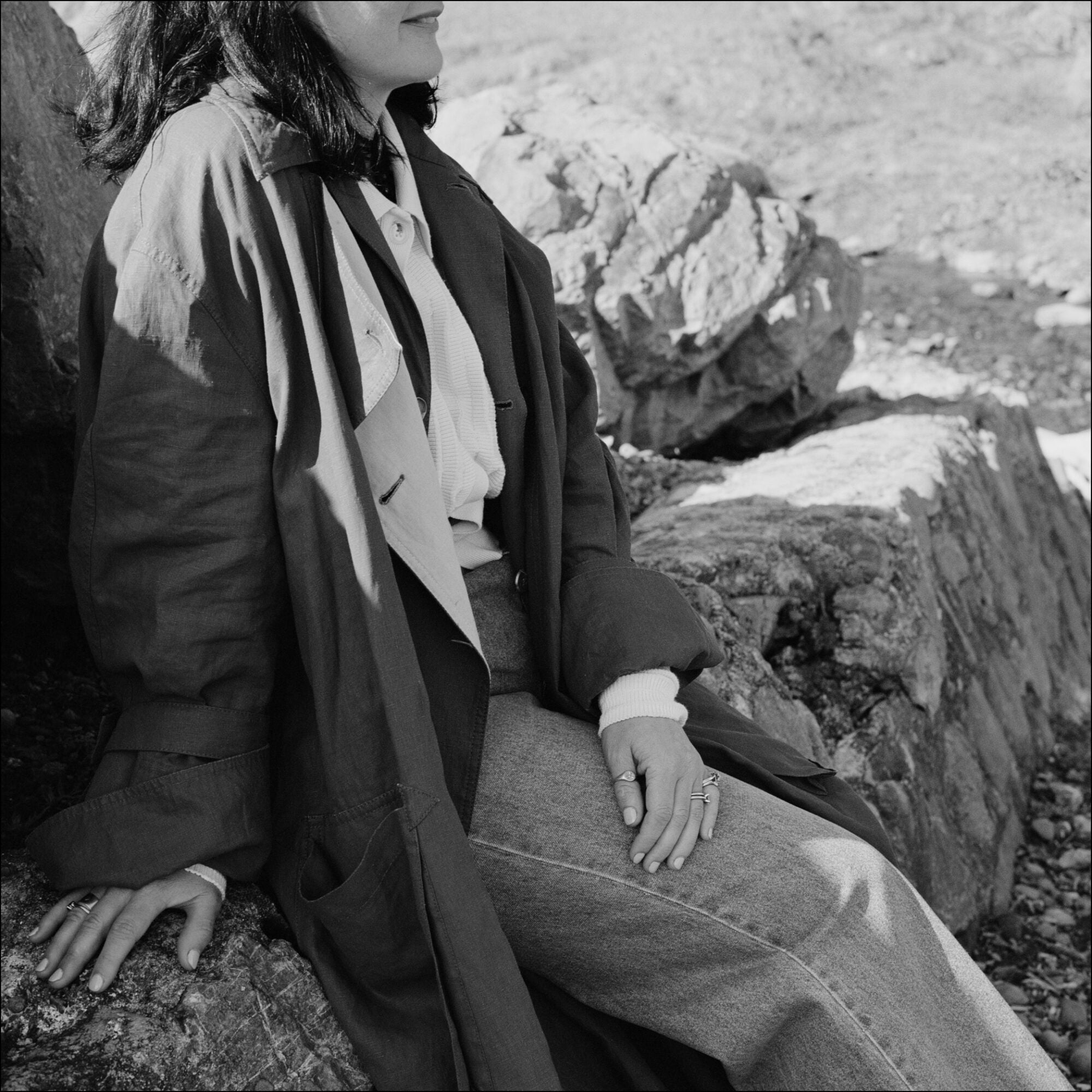 This IWD we ask ourselves – why are women around the world financially disadvantaged?
read more
100% vegan certified perfume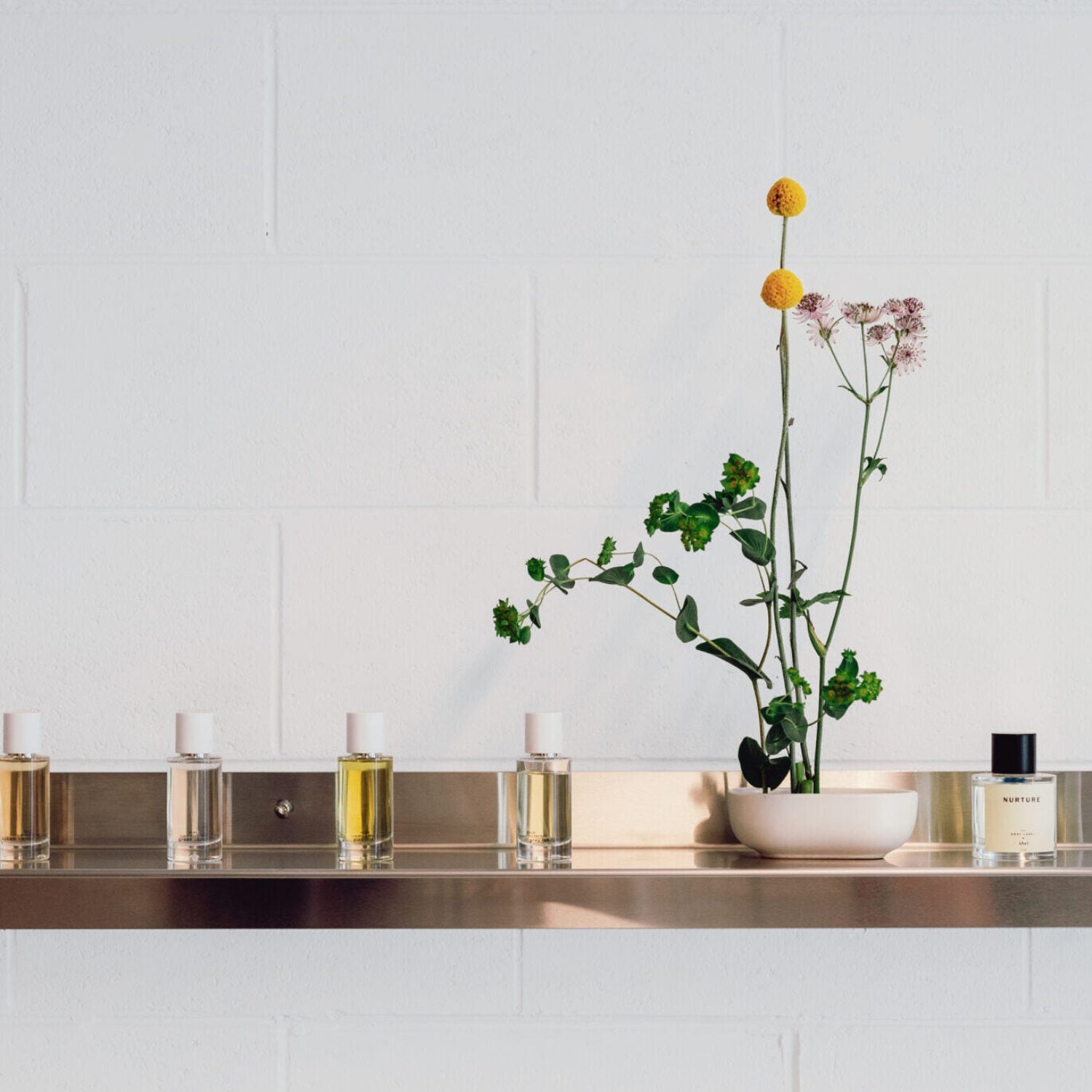 Over the last few years, we've taken steps to have our cruelty-free approach officially recognised through the Vegan Society. Here's how it went.
read more
the future looks bright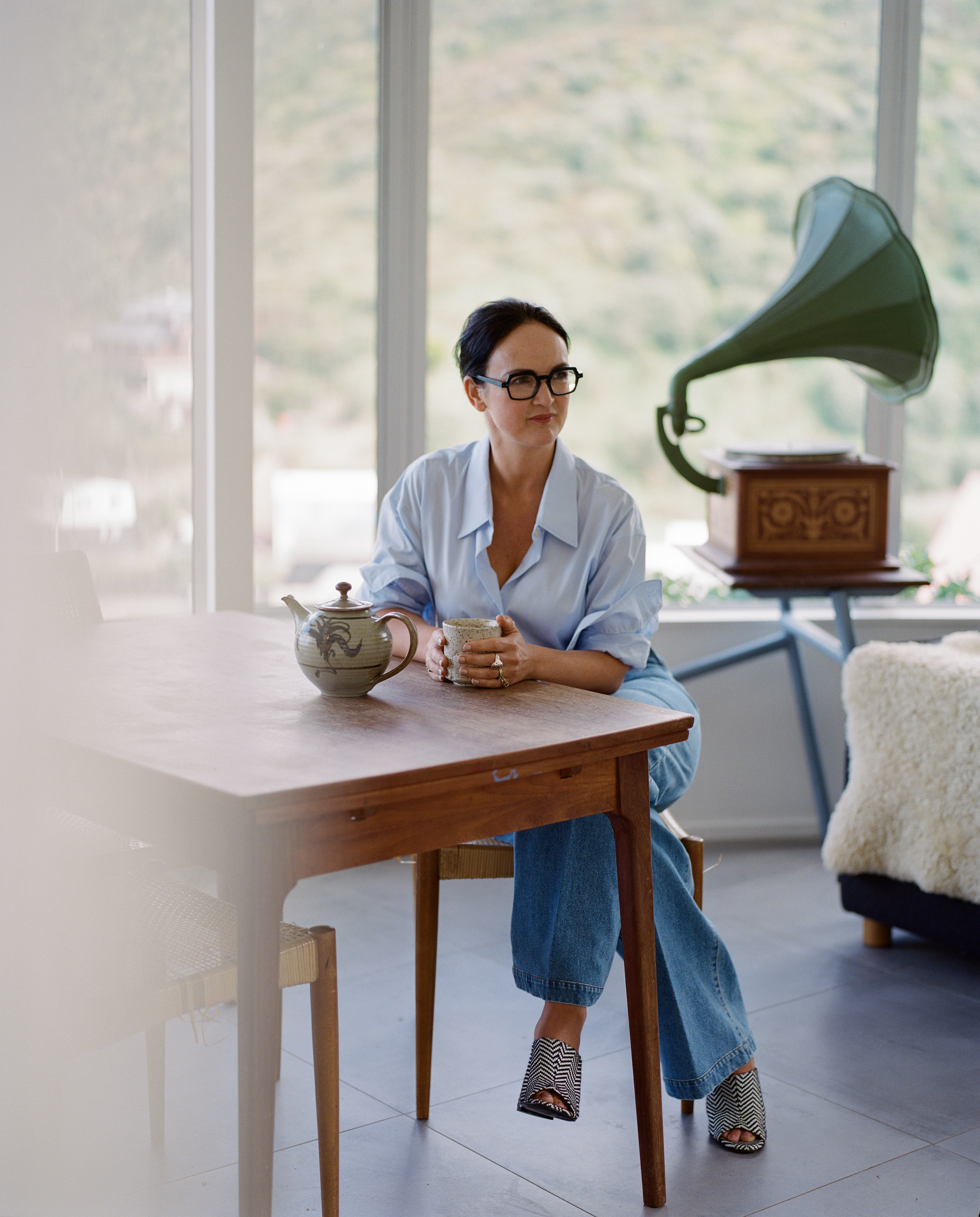 Get a window into the world of Abel founder Frances Shoemack as she reflects on the past year plus some sneak peeks for 2023.
read more
introducing, our Abel Fabriek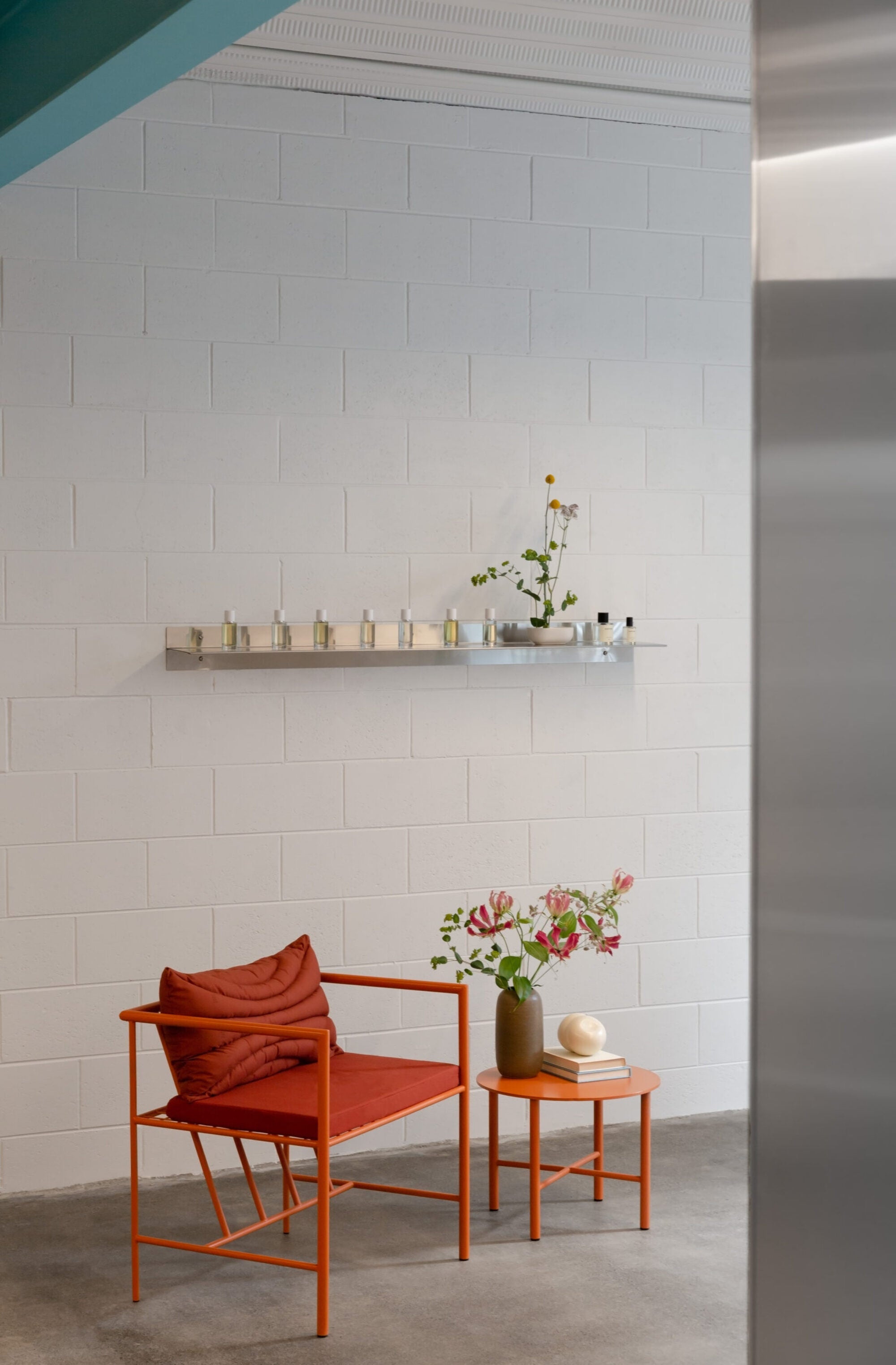 Last week we very proudly welcomed our first guests to our Abel Fabriek (fabriek, pronounced fab-reek, is the Dutch word for factory).
read more
homeward bound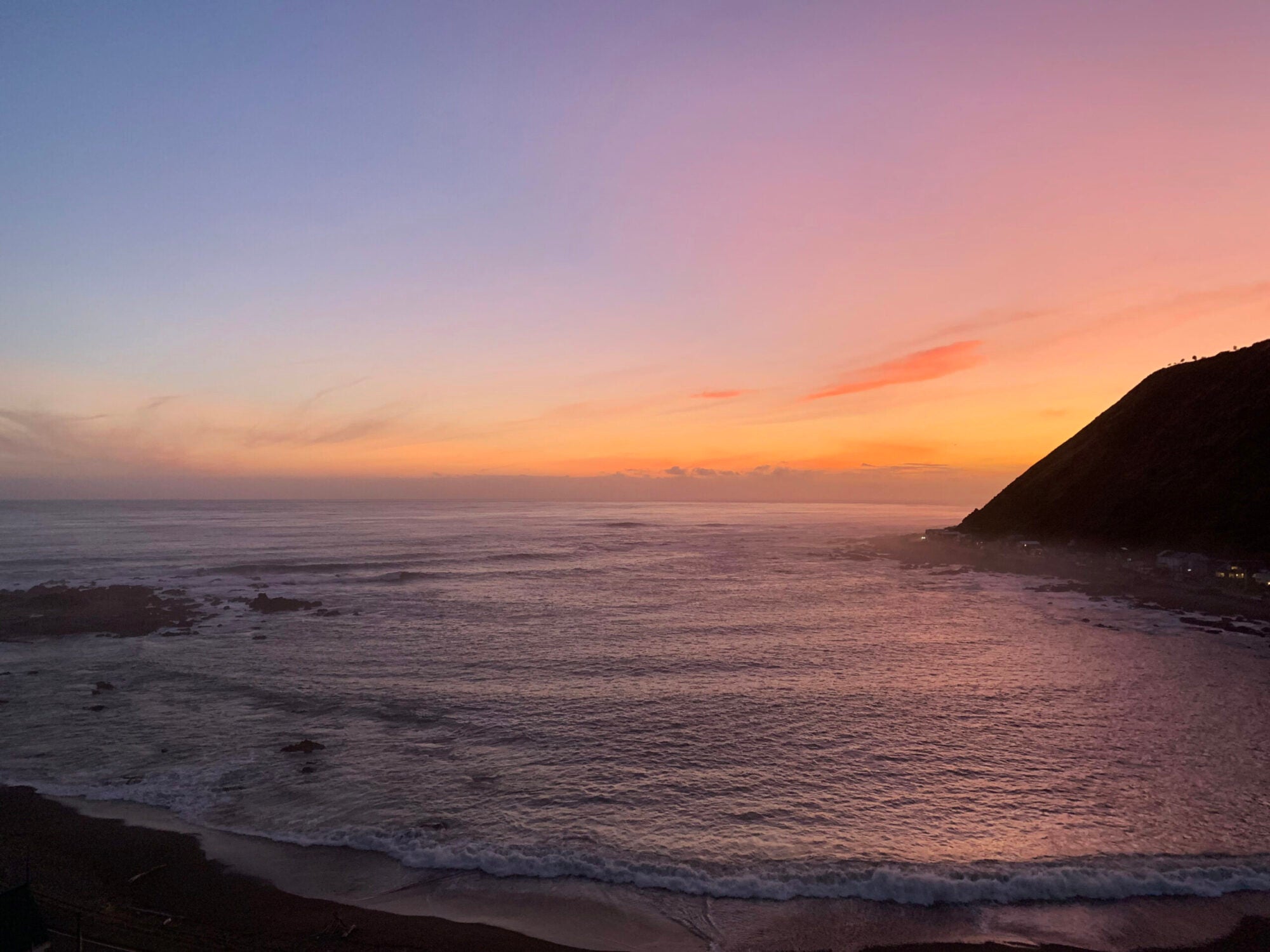 Nearly a decade ago, my husband Dave and I arrived on Dutch shores. Fresh-faced, open-minded, seeking adventure and everything else the world had to offer. We've recently returned home to New Zealand with a wish to put our family first, get closer to our roots (both metaphorical and literal… my gardening fingers are twitching) and a desire to simplify. In many ways, we've come full circle.
read more
cellophane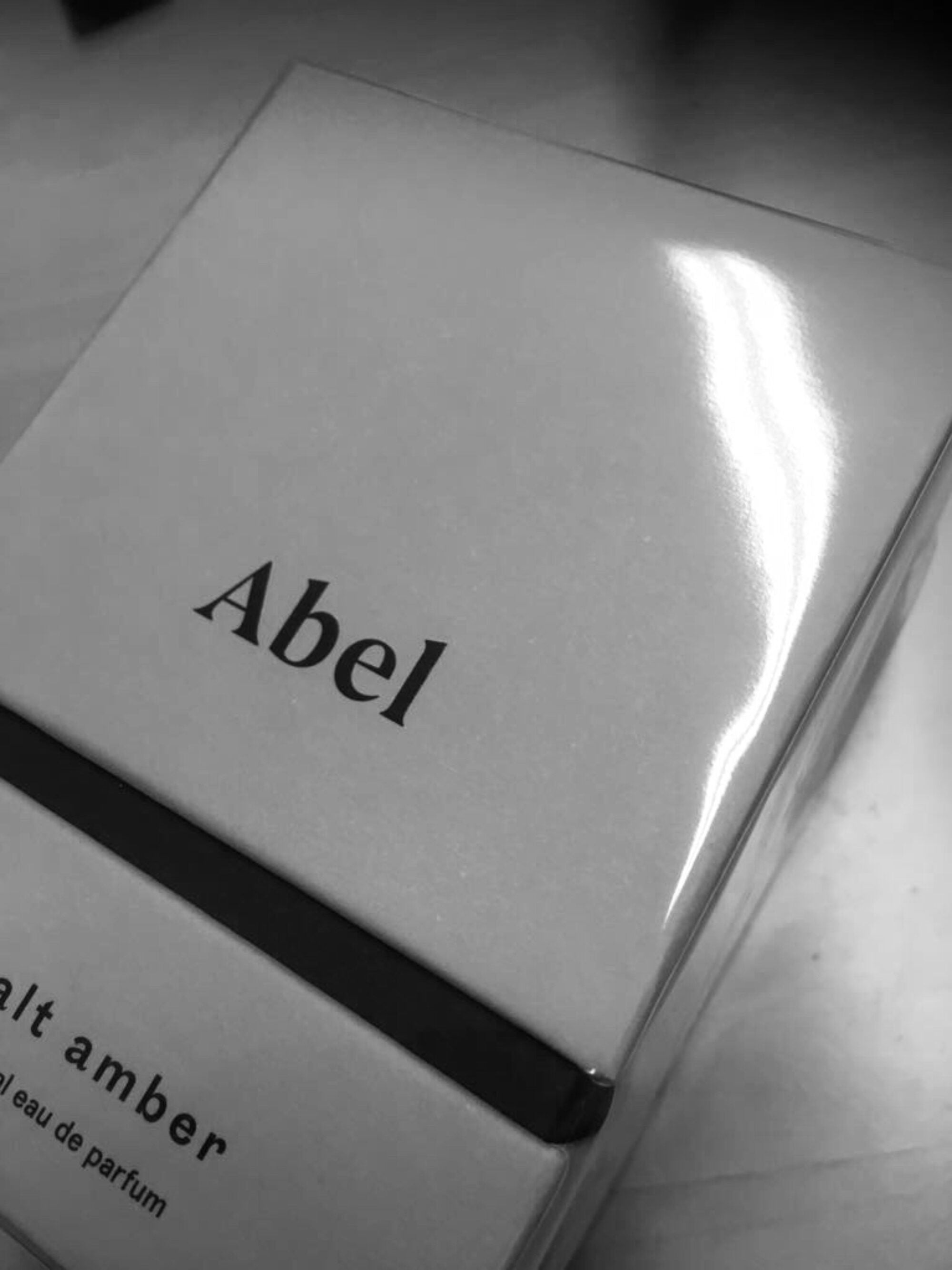 When you are trying to do things differently, sometimes you fail.
read more
dyes, inks & paper – the true cost of colour
"There is a joke in China that you can tell the 'it' colour of the season by looking at the colour of the rivers."
read more
fragrance labelling and how to read it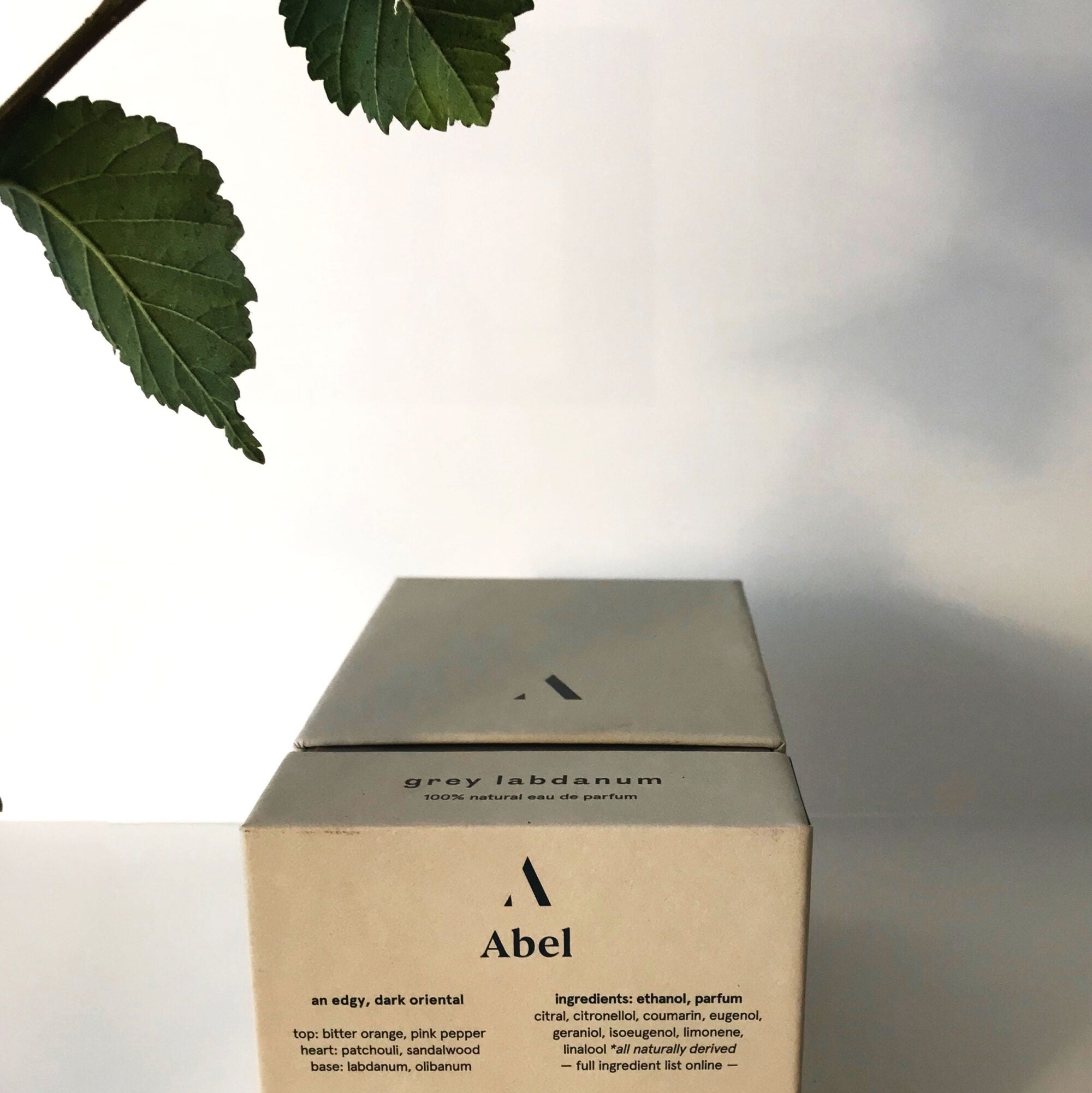 Many (many) decades ago, fragrance formulas were kept secret to protect against other brands stealing their "recipe". As technology has advanced, you only need basic scientific equipment to uncover a fragrance formula, so the original reason for not sharing ingredients has become obsolete.
read more
green cedar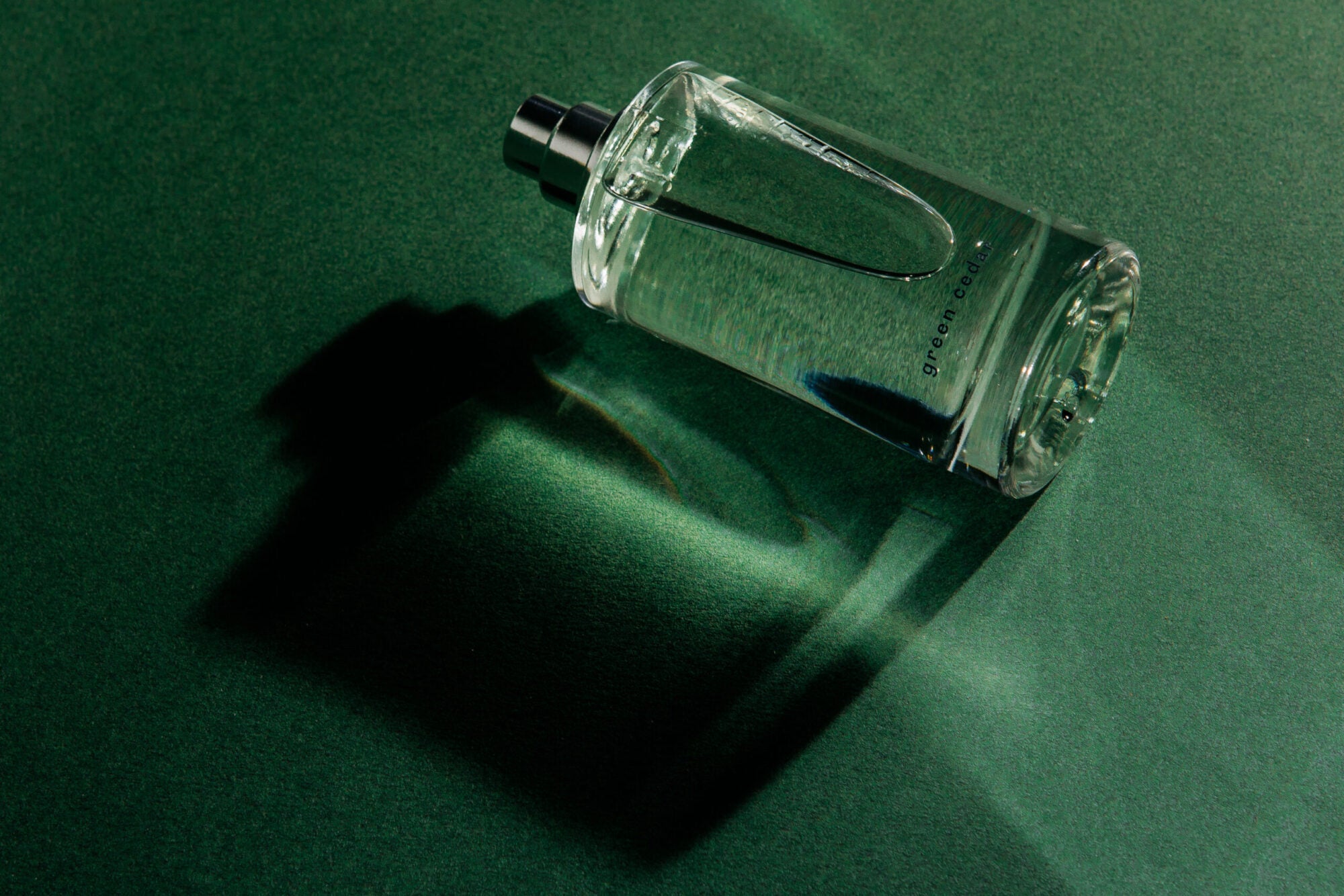 While some fragrances can be exhausting to perfect, Green Cedar has been an absolute joy to slowly work on over the past two years. Its personality has presented itself with every new iteration by our Nose Isaac Sinclair. The first addition to the Vita Odor collection since it launched 18 months ago, the name Green Cedar reflects the rich scent profile of its hero ingredient, as well as a nod to the sustainable credentials of wild harvested cedarwood.
read more