a fragrance for mothers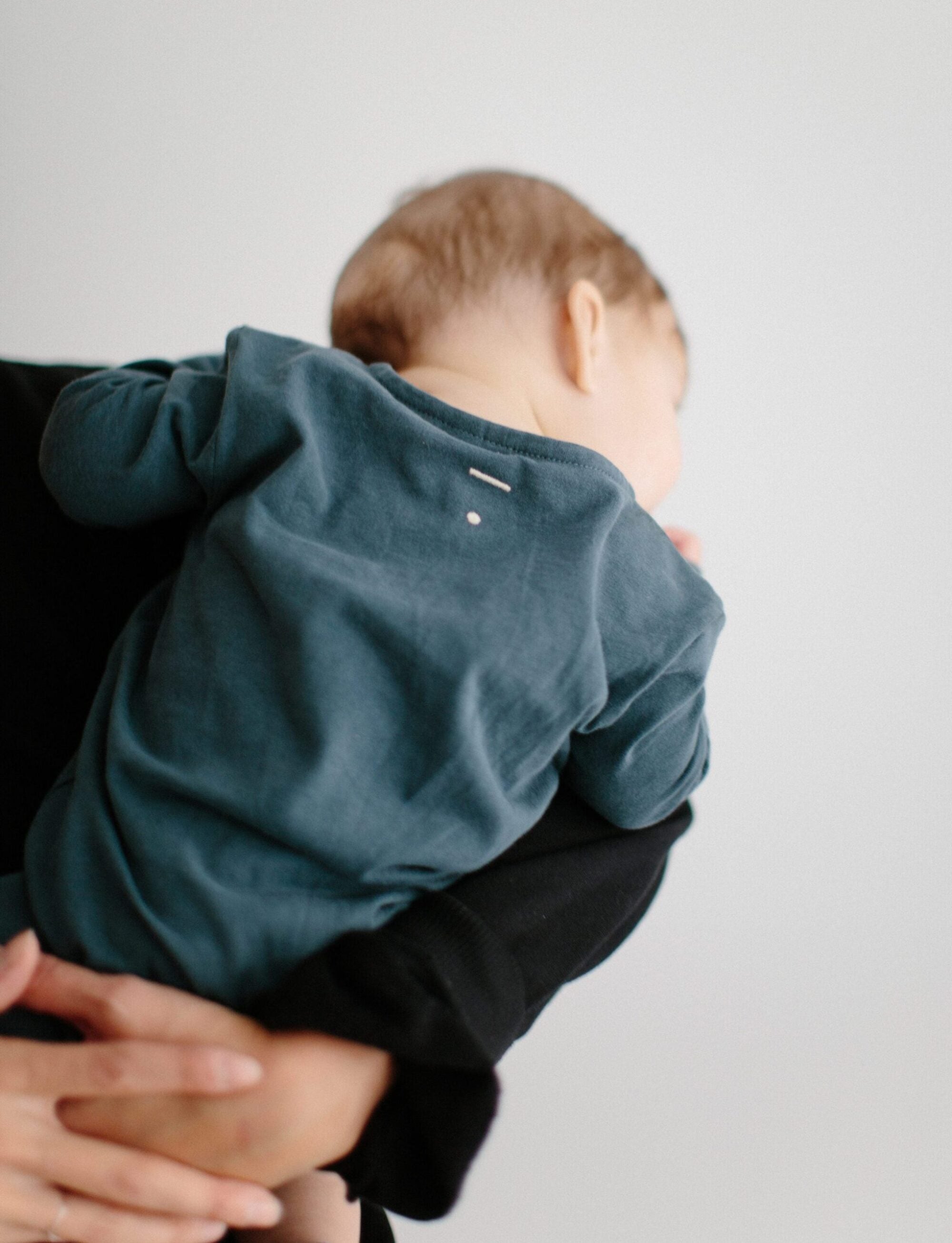 To create a soft, calming fragrance that reminds a mother to take care of herself while also taking care of her little one. Heaven.
read more
amber - the golden triangle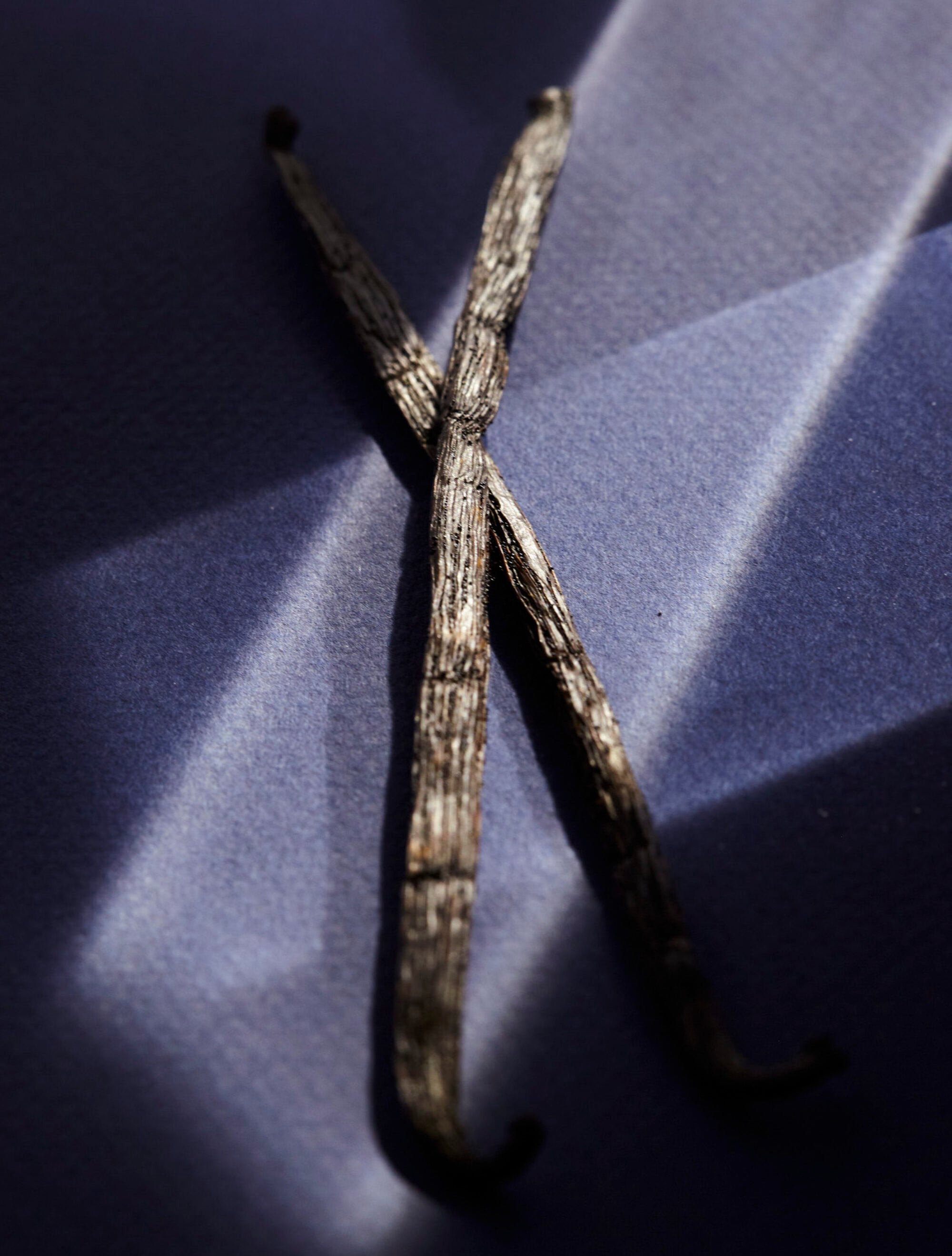 Amber is a fossilised stone, a colour, and in perfumery, a composition made by combining several warm, sweet wood and resin notes.
read more